As part of our effort to support the Polkadot Eco, Gate.io is going to list more top projects on Polkadot and provide zero trading fee for such new listings by offering Gate.io Points Rebates two times of the trading fees to traders. This way, both Polkadot Eco projects and Gate.io users can benefit directly.



How to get zero trading fee:

Following our new Polkadot Eco projects listings, gate.io users can submit an application form after they have traded in the corresponding markets. Once the applications are reviewed and approved, users will be credited Gate.io Points two times their trading fees.



Business cooperation, please email to https://www.gatecn.io/en/article/[email protected]

Project Listing Application: https://www.gate.io/en/listrequest





Stake DOT & Earn 9% APR

To support Polkadot eco, Gate.io launched the DOT POS Staking#2, with an estimated reward of 9% P.A. Users can participate on the website via the link https://www.gate.io/hodl/287 , or tap "HODL&Earn" on the Market Screen on App.

Learn more about the product: https://www.gate.io/en/article/18764



Gate.io is an established exchange that holds integrity, transparency,
and fairness to a very high standard. We charge zero listing fees and
only choose quality and promising projects. Our exchange consists only
of 100% real trading volume. Thanks to everyone who has joined us in our
journey. We always intend to improve and innovate to reward our users
for their continuous support.
Gate.io Team
December 29, 2020
Get 40% of all referees' trading fees in the affiliate program at
https://www.gate.io/referral
Click to Sign up :
https://www.gate.io/m#/register
Download it now at:
https://www.gate.io/mobileapp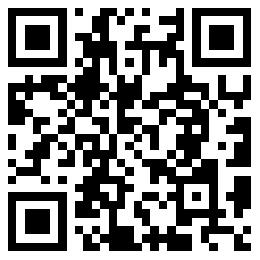 Follow us on social
Facebook:
https://facebook.com/gateioglobal
Twitter:
https://twitter.com/gate_io
Telegram:
https://t.me/gateio
Instagram:
https://www.instagram.com/gateioglobal
Medium:
https://medium.com/@gateio